Events Dharamsala & Entertainment
Dharamsala, Dharamshala India
India Travel, Dalai Lama Teachings, Dharamshala Hotels, Guesthouses Dharamsala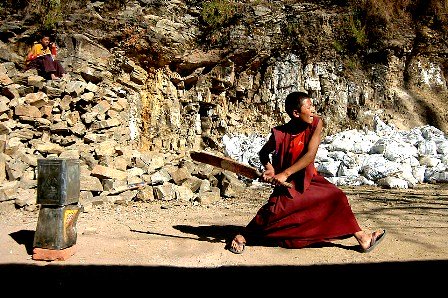 Dharamsala has one of the most beautiful International cricket stadium in the world where domestic n international cricket is played. 
This town is home to International Film Festivals, Shoton Spring Festival, Local Fairs, Music, Theater and the colorful Tibetan Opera 'Lhamo'
Famous flavors of Tibetan Momos, International and Indian Cuisine can be enjoyed for plenty.
You can also attend Dalia Lama Teachings, Yoga Festivals and Spiritual and Healing Workshops.
Contact us for further details:
Contact Name : Arvind & Sangeeta Gurung
Travel Company : Dharamsala Tours & Travels
Tel: 91-1892-203112, 211147, 211266
Mobile: +91-9816291271, 9805246767
Email: dharamsala_tours@yahoo.co.uk
Events Dharamsala,Dharamshala Updates..!
Events Dharamsala Updates,......
UPCOMING EVENTS
Months..Jan/Feb, 2017
Political sojourn at the Vidhan Sabha in Dharamsala as the winter capital of Himachal Pradesh, India.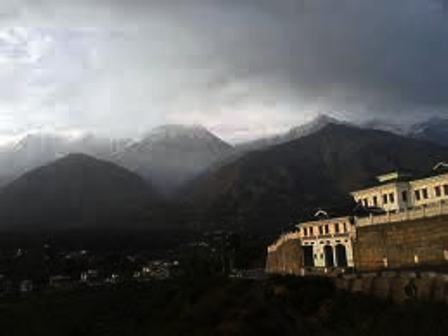 Contact us for bookings in Dharamshala Hotels & Guest Houses Dharamsala !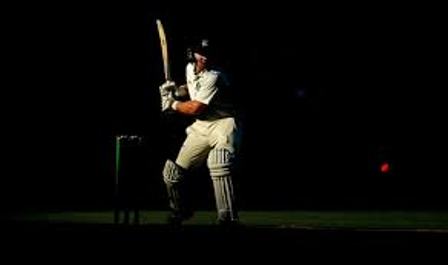 It is Cricket time in India...Feb, 2017 !
International Test 04 match Series between India and Australia started with a bang.The visitors won the first match in Pune and we wait to see what happens next...!
---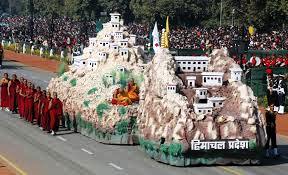 Republic Day Parade was celebrated on 26th Jan, 2017 at New Delhi, the capital city of India !
---