Events Dharamsala & Entertainment
Dharamsala, Dharamshala India
India Travel, Dalai Lama Teachings, Dharamshala Hotels, Guesthouses Dharamsala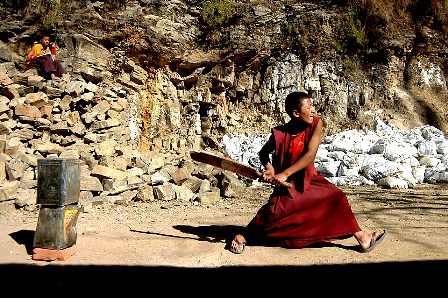 Events Dharamsala,Dharamshala Updates..!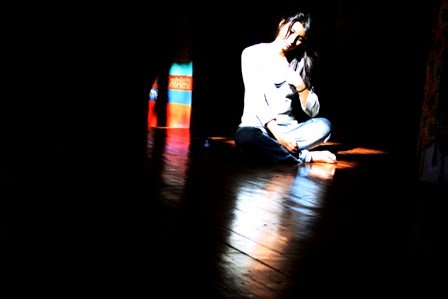 Dharamsala Updates,......
UPCOMING EVENTS !
January/March 2019
Event Buzz : 2019
1. Bir Billing Half Marathon - 21st April 2019
2. Kangra X Country Run - 26th April 2019
3. De- Stress Retreats - Feb/Mar 2019 at Vidya Niwas
---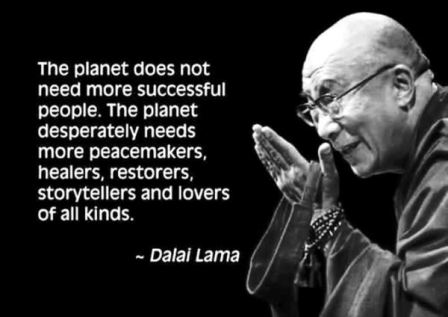 This February enjoy the teachings of H.H The Dalai Lama in Dharamsala.
19th-24th Feb, 2019
27th Feb , 2019 (Long Life Ceremony)
---
This year the 70th Republic Day Celebrations took place on 26th Jan, 2019 in India.

---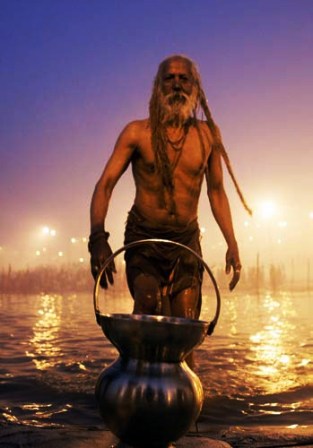 This year take a Holy Dip in Allahabad in India at the Maha Kumbh from 14th Janaury to 4th March !
---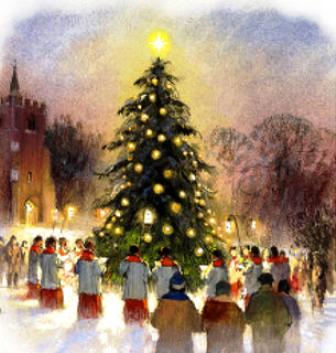 Christmas Day is celebrated in India on 25th Dec 2018 !

---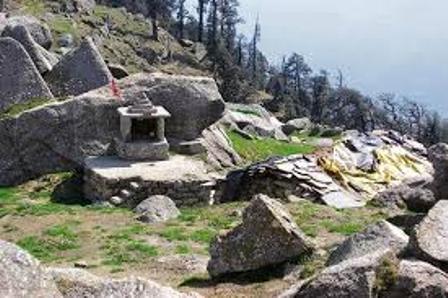 Trigarth Kangra Valley Festival from 1st -30th Nov, 2018 presents 'Folk Tales of Kangra by DRIFT on 25th Nov 2018 at Dhauladhar Hotel, Dharamsala India.

---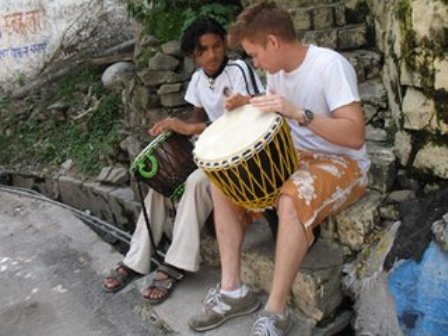 Himachal Day is celebrated in Himachal on 15th April 2018 !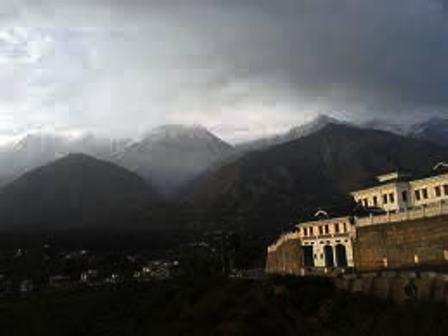 Political Winter sojourn in Dharamshala starts from 9th Janaury 2018 for New Govt. of BJP. !
Contact us for bookings in Dharamshala Hotels & Guest Houses Dharamsala !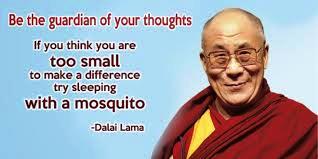 It is Teaching time in India...March,2018
Take a Wisdom Break in Dharamsala India with the teachings of His Holiness the Dalai Lama of Tibet on 02nd  March 2018. Contact us for your registration and travel needs..!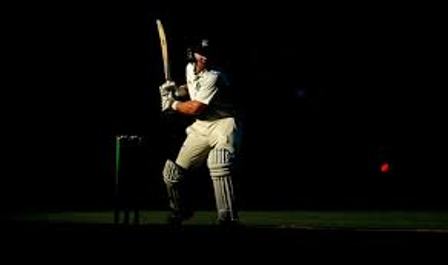 It is Cricket time in India...Mar, 2018!
International Under Nineteen ChampionShip was won by India,to set the Tone for 2018..!
---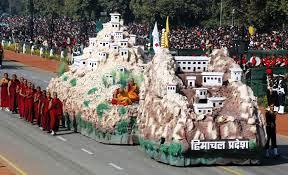 Republic Day Parade was celebrated on 26th Jan, 2018 at New Delhi, the capital city of India !
---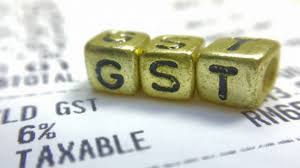 New Tax reform in India ...come 1st July 2017.
---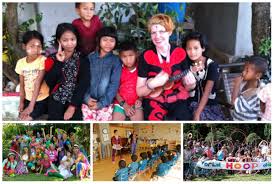 Mandrogora Circo from Argentina hits the mountain streets of Dharamshala along with life size puppets on the roads ,all this jazz bought  by the efforts of D.R.I.F.T in their second Festival.
---