Events Dharamsala & Entertainment
Dharamsala, Dharamshala India
India Travel, Dalai Lama Teachings, Dharamshala Hotels, Guesthouses Dharamsala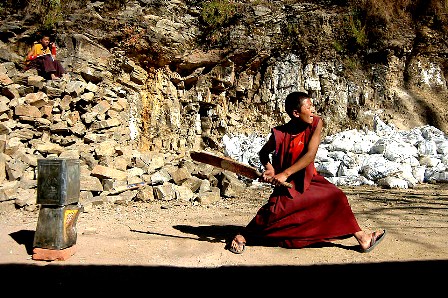 Events Dharamsala
Dharamsala has one of the most beautiful International cricket stadium in the world where domestic n international cricket is played. 
This town is home to International Film Festivals, Shoton Spring Festival, Local Fairs, Music, Theater and the colorful Tibetan Opera 'Lhamo'
Famous flavors of Tibetan Momos, International and Indian Cuisine can be enjoyed for plenty.
You can also attend Dalai Lama Teachings, Yoga Festivals and Spiritual and Healing Workshops.
Contact us for further details:
Contact Name : Arvind & Sangeeta Gurung
Travel Company : Dharamsala Tours & Travels
Tel: 91-7650878540
Mobile: +91-9816291271, 9805246767,9805802061
Email: dharamsala_tours@yahoo.co.uk
Events Dharamsala,Dharamshala Updates..!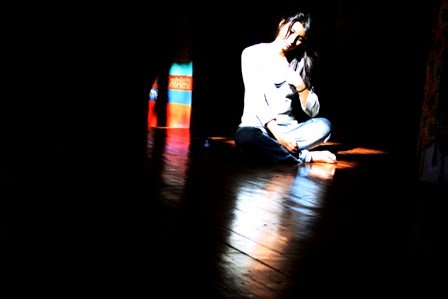 Dharamsala Updates,......
UPCOMING EVENTS
Sep-Oct 2018
Attend Dalai Lama Teachings in Dharamsala  in 4-7th Sep and 3-6th Oct  2018.!
Contact us for details !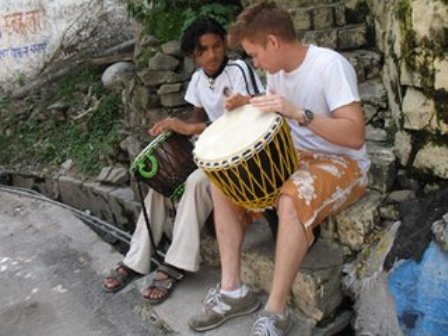 Himachal Day is celebrated in Himachal on 15th April 2018 !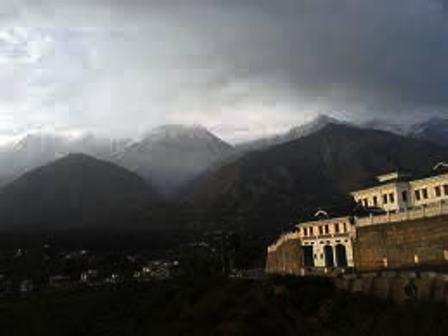 Political Winter sojourn in Dharamshala starts from 9th Janaury 2018 for New Govt. of BJP. !
Contact us for bookings in Dharamshala Hotels & Guest Houses Dharamsala !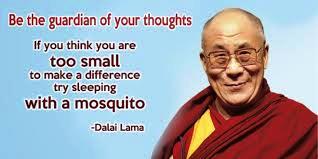 It is Teaching time in India...March,2018
Take a Wisdom Break in Dharamsala India with the teachings of His Holiness the Dalai Lama of Tibet on 02nd  March 2018. Contact us for your registration and travel needs..!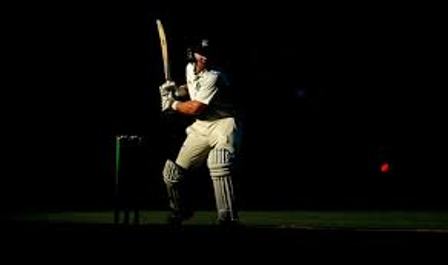 It is Cricket time in India...Mar, 2018!
International Under Nineteen ChampionShip was won by India,to set the Tone for 2018..!
---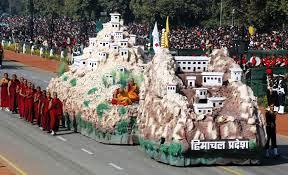 Republic Day Parade was celebrated on 26th Jan, 2018 at New Delhi, the capital city of India !
---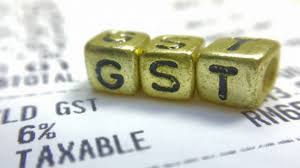 New Tax reform in India ...come 1st July 2017.
---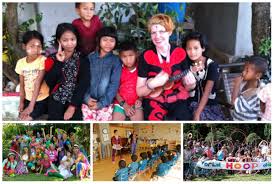 Mandrogora Circo from Argentina hits the mountain streets of Dharamshala along with life size puppets on the roads ,all this jazz bought  by the efforts of D.R.I.F.T in their second Festival.
---