Himachal Shawls, Tibetan Shawls,Kashmiri Shawls, Yak Wool Shawls, Pashmina Shawls, Kullu Shawls, Kinnauri Shawls, Woollen Stoles, Bandanas, Mens Mufflers, Cashmere Shawls, Lamb Wool Shawls, Mens Woollen Shawls.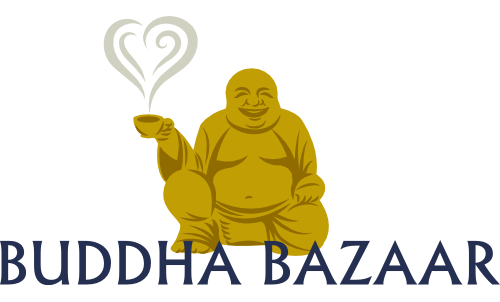 Shop for "Instant Nirvana" !!!
---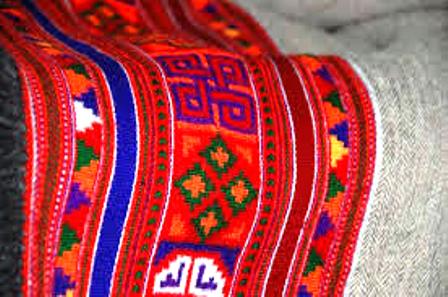 Himachal Shawls
The Warmth of Winter can best be enjoyed by a fire side in the Himalayas or by cozying yourself in the famous Himachal Shawls like the Kullu Shawls. The state is famous for its Woollen Stoles, Kinnauri Shawls, Yak Wool Shawls and Tibetan Shawls coming all the way from snow-capped Himalayas of Tibet.
The pure Lamb Wool Shawls are a gift from the roaming shepherds of Himachal..they come with beautiful Kullu shawls motifs and Kullu designs which are hand woven on the loom.  The Woollen  Doshalas, Woollen Men Shawls and  Pashmina Shawls are a delight for winter.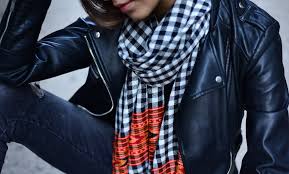 Himachali Scarfs , Kashmiri Shawls, Bandanas, Special Pashtush Woven Shawls, Cashmere Shawls, Mufflers and the pride of the state..the Angora Shawls are a must in your winter wardrobe. 
---
Himachal Shawls
Multi Color Kinnauri Shawl (HS001)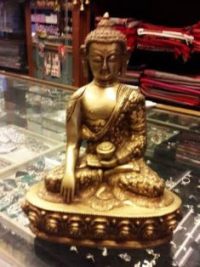 Multi Color Kinnauri Shawl (HS001)
Brand  : Himachali Shawl in Pure Soft Lamb Wool
Price: Rs 2300 ( With shipping in India)
---
Lamb Wool Kullu Shawl (HS002)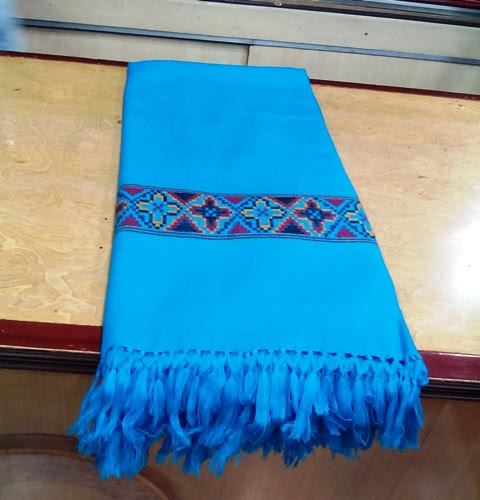 Lamb Wool Kullu Shawl (HS002)
Brand  : Kullu Border Himachali Shawl in Pure Soft Lamb Wool
Price: Rs 2000 ( With shipping in India)
---
Peacock Hues in Pure Lamb Wool(HS003)

Peacock Hues in Pure Lamb Wool (HS003)
Brand  : Pure Soft Lamb Wool Himachali Shawl

Price: Rs 2000 ( With shipping in India)
---