Buddha Bazaar,Buy Buddha Statue, Online Shop,Buddha statues ,Prayer Wheels,Tibetan Holy Signs,Prayer Beads,Incense Sticks,Duvet Covers,Om Chant CD,Tibetan Jewellery,Tibetan Bags,Tibetan Handicrafts,Tibetan Herbal Tea,Indian Kitchen Ware,Kangra Tea, Tibet Dolls, Collector Items,Ganesh Statues,Collectibles & India Handicrafts, 

Buddha Idols, Buddhist Prayer Altar, Buddhist Beads, Indian Herbal Tea, Himachal Shawls, Christmas Gifts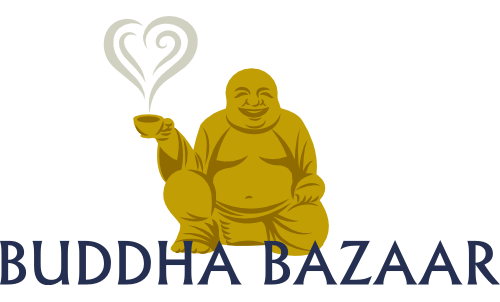 Shop for "Instant Nirvana" !!!
| | |
| --- | --- |
| | Buddha Bazaar, Welcome to our Lifestyle Buddha Store, breathing Instant Nirvana into your life. From Buddha Statues to Herbal Tea Products, please feel free to browse through our catalogue featuring several hand-crafted items by artists from Dharamsala, the hub of His Holiness The Dalai Lama. This is your spiritual journey. |
*All Products in our Online Store are 'Collectables', from 'India Handicrafts' displaying, Local India Art & Craft in Himachal Pradesh and other states of our country. Your valuable purchase will contribute to the Local Economy and help conserve ancient art and craft.*
---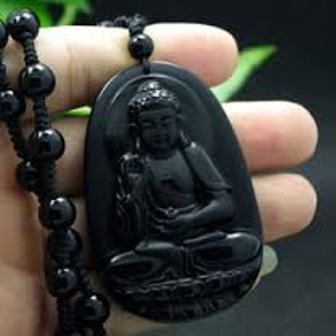 This year choose from an exciting range of Christmas gifts at Buddha Bazaar !
---
ONLINE CATALOGUE
buddha bazaar
1. BUDDHIST STATUES/IDOLS & FIGURINES
| | | |
| --- | --- | --- |
| (INR. 10,000 to 50,000) | (BUDGET FRIENDLY) SERIES | (RARE SINGLE PIECE) SERIES |
---
---
2. INDIAN KANGRA TEA & TIBETAN HERBAL TEA
---
3. TIBET DOLLS, BUDDHIST PLAY TOYS& INDIAN DOLLS
---
4. HIMACHAL SHAWLS N WOOLS


---
        Buddha statues, Medicine Buddha, Buddhist Prayer Alters, Butter Lamps, Prayer Wheels n Bells, Prayer Flags, Vajras, Free Tibet T-Shirts..the market Buzz is never ending. Scroll up to visit all our shopping sections from our Online Store..! The artifacts can be ordered on request.A Buddha Alter can be your private Buddha Shrine from our online store. Keep it for blessings from the Almighty.
Buddha Store online Bazaar, Our Online Lifestyle Store, Visit for Instant Nirvana !!!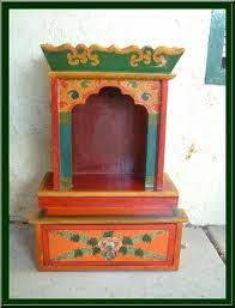 Description of our products, buddha statues,kangra tea,buddha idols,tara statues,Medicine Buddha, Prayer Flags, tibetan tea,Himachali Shawls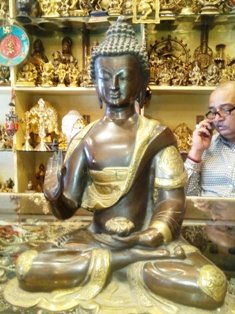 Buddha Statues & Buddha Idols
**Dharamsala, today is the hub for Neo-Buddhism, as the home of His Holiness the Dalai Lama, the spiritual leader of Buddhism. We have an interesting collection of Buddha Statues in our online store**
Tara Statues
**You can choose from a Green Tara to the White Tara for your Prosperity, Purity and Wisdom**.
General Statues
**Scroll down to discover your own buddhist vision with your favorite idol, radiating energy in your life**
Tibetan Tea and Himachali Tea ..
**A Indian and Tibetan Tea for Healthy Body..
*Enjoy the Premium Flavors of Himalayan Green Tea for a Healthy Mind n Body*
Tibetan Dolls n Toys ..
**Enjoy the company of 'Little Lhasa' in your home from our niche collection"
Other Products Available with us on Request..Contact Us
Email: buddhabazaar2000@gmail.com
Mobile: +91-9805802061/9816291271
Incense Sticks, Buddhist Prayer Altars, Duvet Covers, Tibetan handicrafts, Yoga Mats, Prayer Beads, Buddhist Beads and Prayer Wheels, Prayer Flags, Vajra's and Bell's, Singing Bowls, Herbal Cosmetics and Tibetan and Buddhist Clothing, Carpets etc. For all those wanting to create a Buddhist shrine in their home....Come to Buddha Bazaar.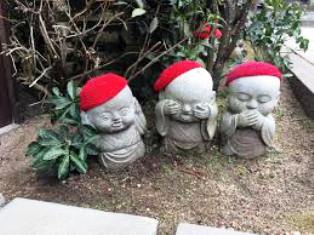 ---
---
---