Tibetan Incense, Indian Incense,Incense Holder,Buddha Statue,Tara Statue,Water Bowls,Butter Lamp,Prayer Beads, Prayer Flags,Prayer Wheels,Stupa,OM MANE PADME HUM !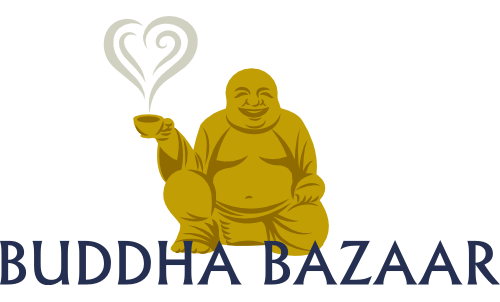 Shop For "Instant Nirwana"...Tibetan Incense
Tibetan Incense
The Healing Aroma of Buddha !
Incense Sticks,Buddha Altar.Tibetan Drum,Tibetan Conch, Bell n Vajra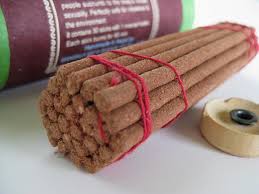 Tibetan Incense..History of Healing
Incense has played an important role in many of the world's great religions. It came into existence 536 BC in the Tigris & Euphrates Valleys.
In todays world,  where Buddhism is a trending life style tradition we use it for our prayers n puja with mantra chants, prayer wheels  and prayer beads. In a Buddha shrine which will have your Buddha Statues  in a Buddha Altar with a beautiful Butter Lamp and Holy Water Bowls in front of your Buddhist deities, the aromatic world of Tibetan Incense will enfold the spirituality of the sacred shrine. Do not forget to complete your shrine with some other Buddhist Tara Statues, Tibetan Drum, Tibetan Conch,Prayer Flags and the Sacred Stupa of the Buddha. The Bell and Vajra are used to invoke positive energy in your home.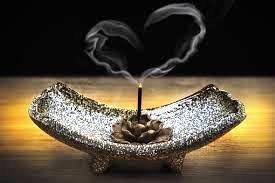 Usage of Tibetan Incense...
Incense was always employed more extensively in eastern religions but soon the healing aroma spread around the world.  The Hindu, Buddhist, Taoist, and Shinto religions all burn incense in festivals, processions, and many daily rituals. Now a days the spiritual healing and medicinal power of Tibetan incense sticks is well known around the world
Tibet used these incense sticks during Bon Era and the start of Buddhism in the 8th century in the Monasteries. Special Alters and burners were intricately made for this purpose for the Tibetan Incense. To burn the Tibetan incense traditionally , we suggest you should use Incense Holder or Box laid with special aroma sand. You can also use easily available Indian Havan Samagri instaed of the aroma sand. However more easy to us are Hanging or Standing Incense Holders at home.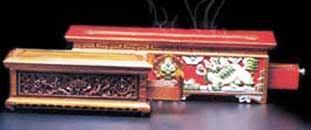 Tibetan Incense..Incense Stick Story
Incense making is a sacred ritual mostly done by monks and nuns.  The Tibetans in Dharamsala, prefer the process of extruding the vajra tibetan incense mix through a kind of sieve to form straight or curled strands, like small noodles, that can then be dried and burned. Extruded pieces left to dry as straight sticks of incense are called 'joss sticks.' This tibetan incense is rolled herbs, so is there no wooden stick and no chemicals used that could be harmful to inhale.
Incense comes from tree resins, as well as some flowers, seeds, roots, and barks that are aromatic and considered divine. The ancient religions associated their gods with the natural environment, and fragrant plants were used to provide healing aroma to the incense. 
In India, this form is the 'agarbatti' or incense stick , which consists of the incense mix spread on a stick of bamboo. A mould of sared herbs, 'Dhoop' is also used.
Many tibetan incenses are healthy for inhalation. These medicinal incense, are prepared as per Buddhist and Vedic  tantras. These incenses have many uses such as "to flavor ones surroundings with good fragnance".
It is healthy for relaxation and relief from stress, meditation and vedic puja. It is sometimes used for sanctifying the air.

Tibetan Incense Virtues....IN DHARAMSALA !!
Ten virtues of incense: 01. Incense brings communication and the transcendent. 02. It purifies mind and body. 03. It removes uncleanliness. 04. It brings alertness. 05. It is a companion to solitude. 06. In the midst of activity, it brings a moment of peace. 07. When there is plenty, one never tires of it. 08. When there is little, still one is satisfied. 09. Age does not change its efficacy. 10. Used every day, it does no harm.
...Thoughts of An Anonymous ZEN Monk (06th century)
---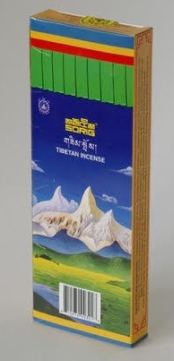 Himalayan Tibetan Incense
---
Healing Juniper Incense
---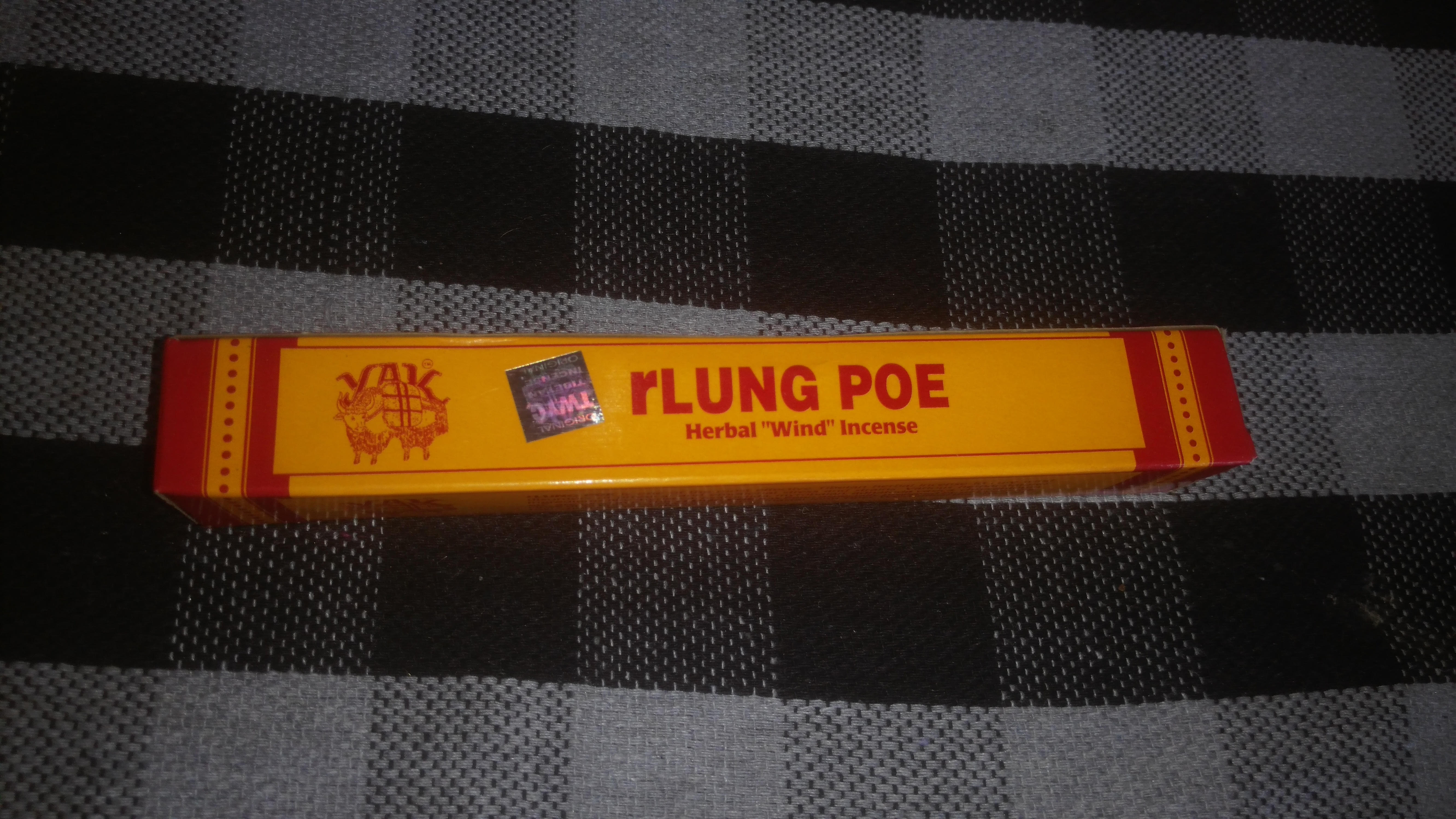 rlung Poe Incense
---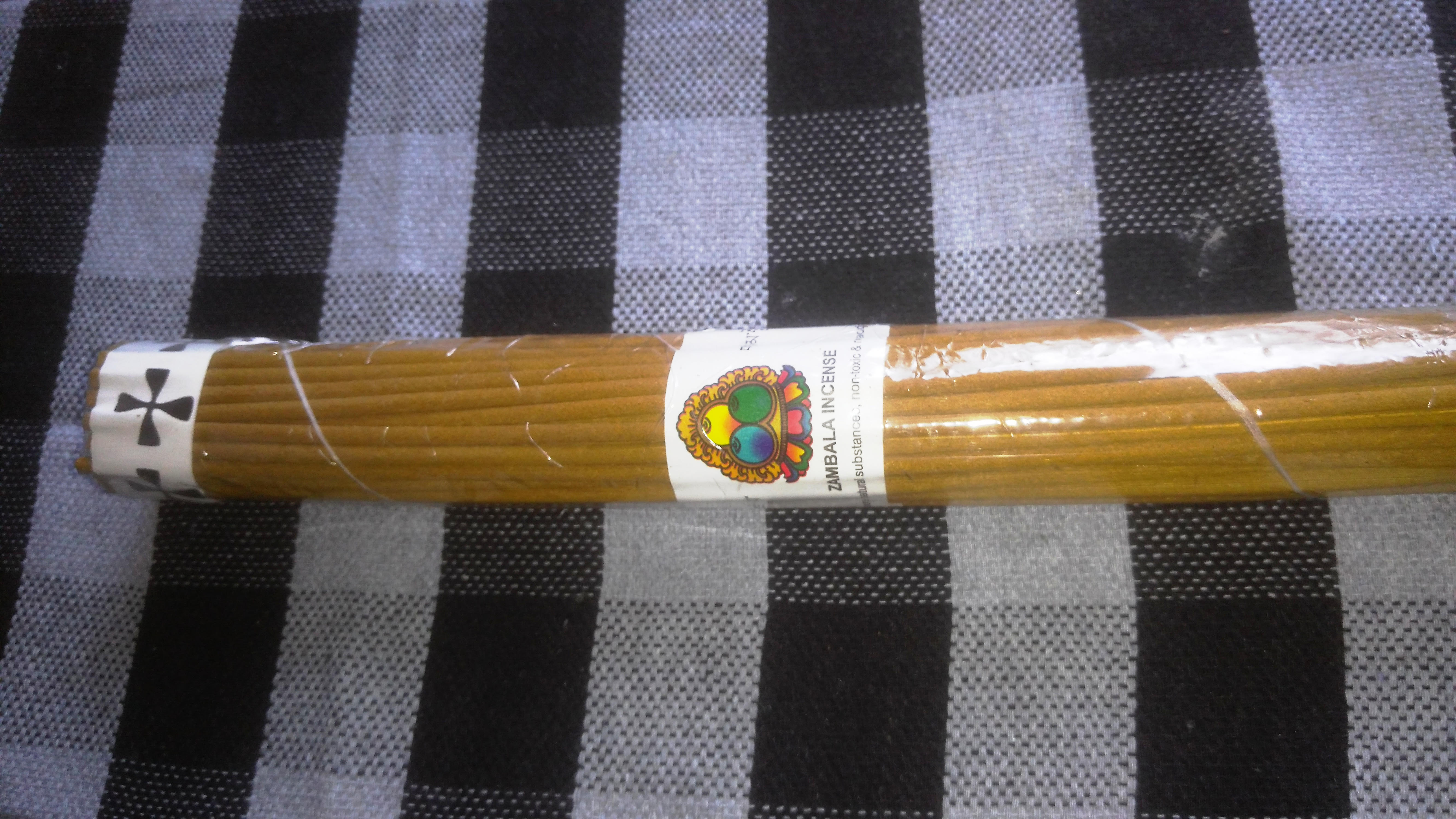 Zambala Tibetan Incense
---
SPECIAL TIBETAN INCENSE HOLDERS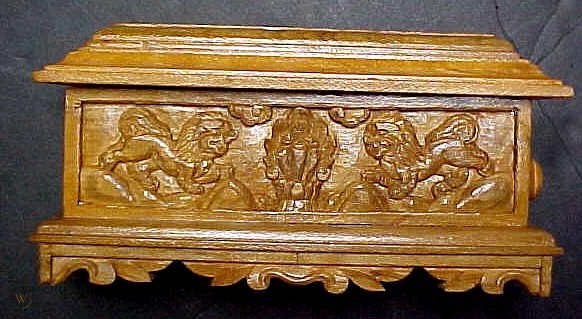 4" in height, 9 1/2" in length, and 3 1/2 inches in depth. 

---
INDIAN INCENSE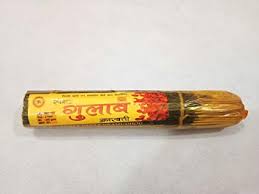 ---
Use your Incense Sticks for your Special Shrine
| | |
| --- | --- |
| Buy Your Buddha Statues Here..Click Above Graphic ! | Sakyamuni Buddha Statues..Click Above Graphic ! |
| | |
| --- | --- |
| Rare Buddha Statues on Sale ..Click Above Graphic ! | Buy Tara Statues..Click Above Graphic ! |
---