Buddha Bazaar, Buddha Statues, Buddha Idols, Buddhist Prayer Items,Online Store Gallery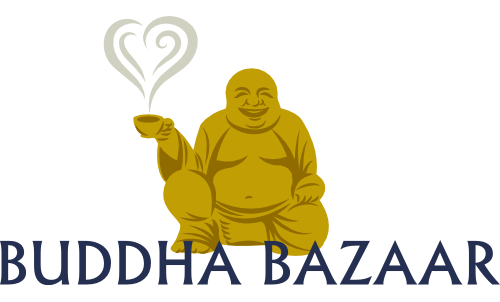 ENTER BUDDHA BAZAAR Online Store..CLICK HERE !
---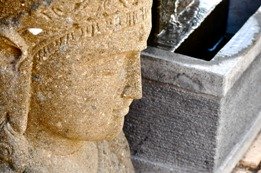 "Visit our Bazaar Online Shop..Store Gallery
" OOH La La Dharamsala! Dharamshala "
Buddhist Prayer Alters, Butter Lamps, Prayer Wheels n Bells, Vajras, Free Tibet T-Shirts..the market Buzz is never ending. Scroll down to visit all our shopping gallery sections from the Buddha Bazaar..!
" Om Mane Padme Hum !"
---
Buddha Bazaar Gallery
Section A - Statues n Brass Art.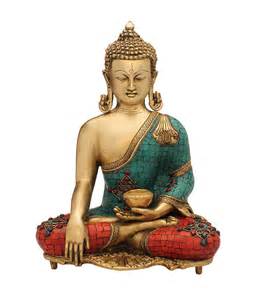 Buddha Statues & Buddha Idols
**Dharamsala, today is the hub for Neo-Buddhism, as the home of His Holiness the Dalai Lama, the spiritual leader of Buddhism. We have an interesting collection of Buddha Statues in our online store.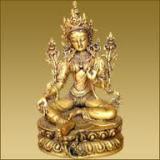 Tara Statues
**You can choose from a Green Tara to the White Tara for your Prosperity, Purity and Wisdom.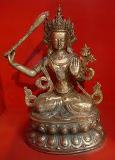 General Statues
**Scroll down to discover your own buddhist vision with your favorite idol, radiating energy in your life.
---
Section B - Buddhist Altar & Prayer Items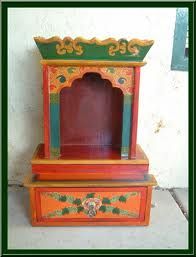 Buddhist Altars
**Buddha can be in your home as a presence, emanating peace, tranquility and energy from your Buddha Corner. Create your own personalized Buddha shrine from our online store..Bazaar.
Bells,Vajra n Prayer Items..
**Make you own Buddhist corner for your Meditation & Healing.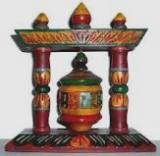 Prayer Wheels..
**Chant your own Lifestyle Mantras on your Prayer Wheels at home.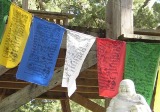 Prayer Flags..
**For the blessings of the Elements, tie your prayer flags in your garden, around and inside your home..a well being blessings from our Buddha Bazaar.
Tibetan Stupas..
**Energize with the blessings of the Buddha in your home.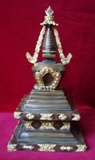 ---
Section C - Indian & Tibetan Incense Sticks/Stands & Holders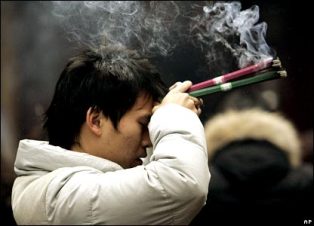 Buddhist Incense..
**For a good healthy Body, Mind n Soul..harmonize in the Buddha aroma.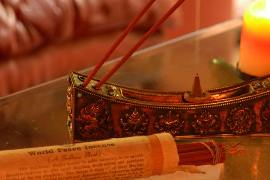 Incense Holders n Stands..
**Trend the buzz with Eco Home friendly Incense Holders n Stands.
---
Section D - Indian, Tibetan and Nepali Beads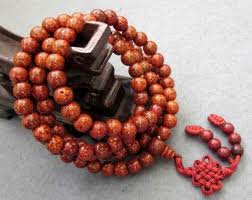 Prayer Beads n Ornamental Beads..
**Set the fashion ablaze with trendy beads and your chants from Buddha Bazaar..the Online Shop.
---
Section E - Yoga n Meditation Kits & Products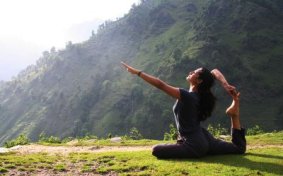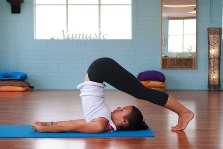 Yoga Mats/Meditation Cushions..
**Tone your Vitality Flow with Yoga n Meditation..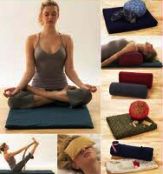 Meditation Kits..
**De-stress your mind with Meditation Kits n Accessories..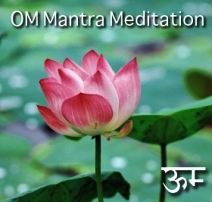 Mantra & Music..
**Heal yourself with the Music of the Soul..
---
Section F - Natural Beauty & Health Care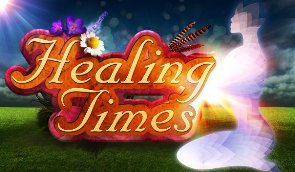 Natural Cosmetics n Products..
**Rejuvenate with the Buddha Lifestyle at Buddha Bazaar.
---
Section G - Indian/Tibetan Kitchenware for Healthy Life Style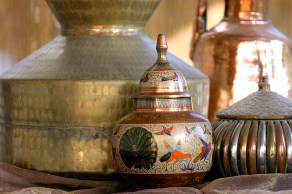 Tibetan and Indian Kitchenware ..
**A Healthy Kitchen for Healthy Living..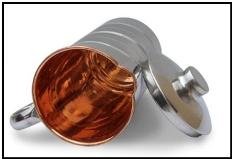 ---
Section H - Indian/Tibetan Tea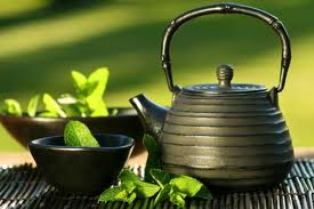 Tibetan Tea and Himachali Tea ..
**A Indian and Tibetan Tea for Healthy Body..
**Enjoy the Premium Flavors of Himalayan Green Tea for a Healthy Mind n Body along with Tibetan tea flavors. 
---
Section I - Tibetan Dolls n Toys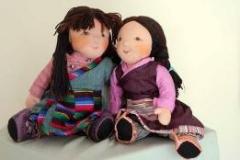 Tibetan Dolls n Toys ..
**Enjoy the company of 'Little Lhasa' in your home from our niche collection at our Toy Bazaar..
---
Section J - Himachal/Tibetan Shawls, Rugs n Carpets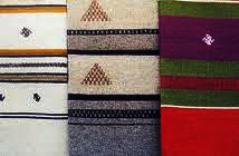 Himachal Shawls,Wraps & Rugs ..
**Oh ! For a warm n cozy evening..!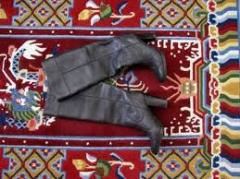 Tibetan Carpets & Table/Couch Mats..
**Tell a story on a Tibetan carpet at your home..!
---
Section K - Spiritual, Health n Healing Books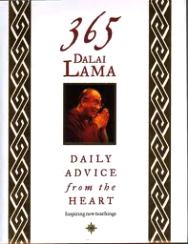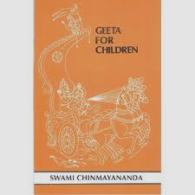 Spiritual, Health n Healing Books..
**Meditate with a Buddha Book..!
---
Section L - Tibetan Duvet Covers & Tibetan Curtains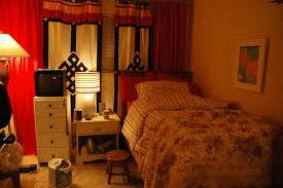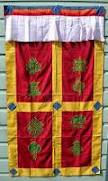 Tibetan Curtains..
**A Window to Buddha Vision..!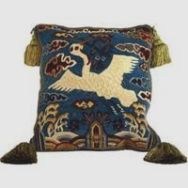 Indian/Tibetan Duvet Covers & Bed Linen..

**Relax in the Cozy Buddha Corner..!
---
Section M - Tibetan Handicraft & T-Shirts & Silver Jewellery