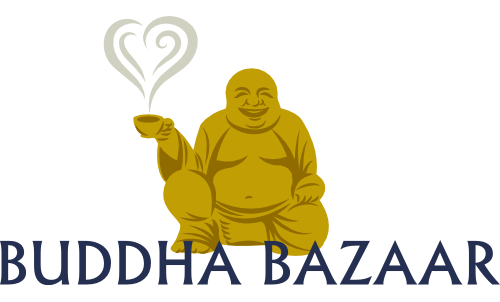 Shop for Instant Nirvana
---
ITEM CODE: BUD010
RADIANT SILVER IDOL, BUDDHA OF KNOWLEDGE.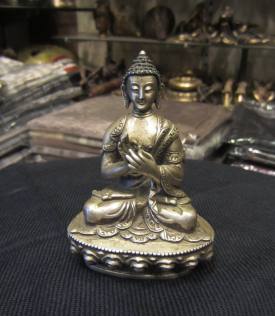 RADIANT BUDDHA OF KNOWLEDGE STATUE IN PURE SILVER ON LOTUS THRONE WITH ENLIGHTENMENT SCROLL
Size - Height : 04 inches, Length : 03 inches
Buddha Shakyamuni Pure Silver Statue in Teaching Mudra representing Knowledge, Wisdom and Enlightenment.
Price: INR 46,999. (Including Shipping and Delivery charges)
Shipping Time: Fifteen days to One month.
Gift included: Enlightenment Scroll.
*Use the currency converter to check this price in your local currency !!!*
---

---
---