How to Reach Dharamsala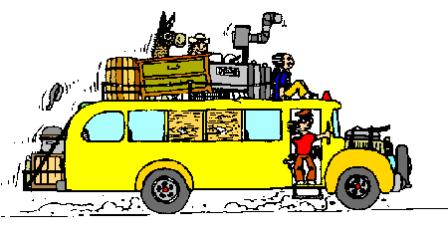 Dharamsala is accessible by surface, train and air services. There are daily flights from Delhi to Dharamsala by Spicejet and Air India.
By Train the nearest railhead is Pathankot ( 90 Kms). Other railheads nearby are  Amritsar ( 220 Kms), Jammu ( 220 Kms) and Chandigarh (  156 Kms).
Bus and Taxi services are available from Delhi and other towns. Daily Volvo Bus services are available from Delhi.
We can book your flight, train, bus and taxi..Contact us
Travel Company : Dharamsala Tours & Travels
Address : Kandi, Khnayara Road, Dharamsala (HP), India
Contact Name : Arvind & Sangeeta Gurung
Email: dharamsala_tours@yahoo.co.uk
Landline : +91-1892-203112, 211147, 211266
Mobile: 91-9816291271, 9805246767
---
Your first paragraph ...