About Dharamsala..the Spiritual Capital of the World !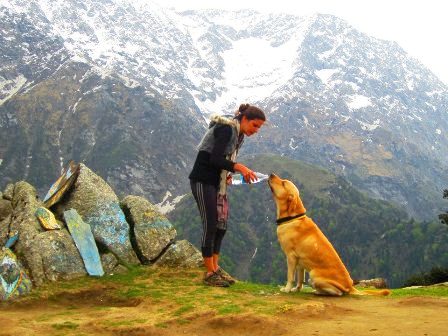 About Dharamsala...This beautiful town, abode of His Holiness the Dalai Lama of Tibet is situated in the  Himalayan state of Himachal Pradesh in India. It is an  interesting amalgamation of International globe trotters, local Gaddi tribes, mountain folk and an active Tibetan refugee community.
Situated at a height of 1800 meters and surrounded by the Mighty Dhauladhar ranges, it is a trending tourist town on the calendar for all seasons.
After India achieved Independence in 1947, His Holiness the 14th Dalai Lama of Tibet on his famous flight for freedom from Tibet came to India in 1959. Dharamsala as his chosen abode of stay in India became known as the 'Little Lhasa of Tibet', as the Tibetan refugee community gathered around him bringing with them the different flavors of Buddhist culture. Today Mcleodganj, Dharamsala is hubbing hot spot, must see destination for many.
 As the Spiritual Capital of the World, the energy zones of the Mother Goddess 'Kali', Shiva n Shakti..the famous Flame Temple of Jwalamukhi and the rejuvenating shrines , the monasteries..Dharamshala today, attracts many International Tourists around the globe.
Enjoy H.H The Dalai Lama's Teachings in February 2019 in Dharamshala !
Travel Tips
*         Height                   :  1380 – 1800 meters.
*         Roads                    :  Connected by roads to all important places.                                              Buses, Taxis are available.
*         Seasons                 :  Spring, Summer, Monsoon, Autumn and Winter.
*         Language                :  English, Hindi, Pahari and Tibetan.
*         Communication        :  Telephone code – 01892, Internet, WIFI,                                              Web Cafes available.
*         Money Exchange      : ATM machines, Banks are available for                                                  Foreign exchange and money transfer.
*         Temperature             : Max – 25 to 30 degree celcius, Mini – 03 to                                           05 degree celcius
*         Clothes to Wear        : Carry Light jackets, cottons, rain gear and                                             woolens for winter.
*         Lodging                     : Hotels, Guest Houses and  Homestays                                                     available.
*         Cuisine                      : Exciting food range from Local to                                                         International.
About Dharamsala...
Suggested Restaurants
1.Space Out - Pizzas
2. Joyfull - Pizzas
3. Jimmy's Italian Kitchen - Pizzas n Pastas
4. Dominos - Pizzas
5. Vidya Niwas (Le Kebab Shop)- On order Indian Dum-pukht n Kebabs and Outdoor Picnic/Party Meals.
6. Tibet Hotel - Tibetan food
7. Noodle House - Chinese food
8. Nag View Cafe - Tibetan Momos
9. Dhauladhar Hotel - Sizzlers n Steaks
10. Bakes n Brew - Cakes n Bread
11. Cafe Expresso - Coffee n Snacks
12. Pepper n Salt - Indian n Continental food


---
---
About Dharamsala..Enjoy International cuisine !
---
Enjoy H.H The Dalai Lama Teachings this June, 2019 !
Contact Us !
---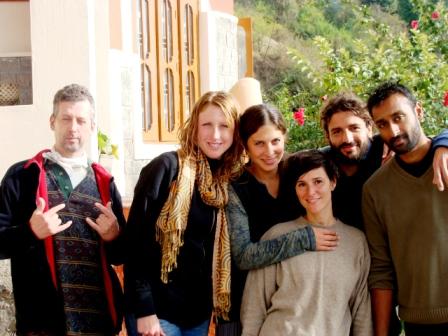 ---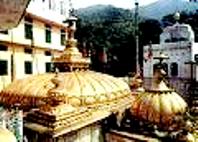 ---